The Cushman & Howland Families


Our thanks go to cousins Laura Certer-Wasielewski and her sister Tami Sherrill for their information and assistance.
Additional information comes from Ancestry,com member family trees. We have made every effort to eliminate errors but please notify us if any are found.
This is their story, as I know it.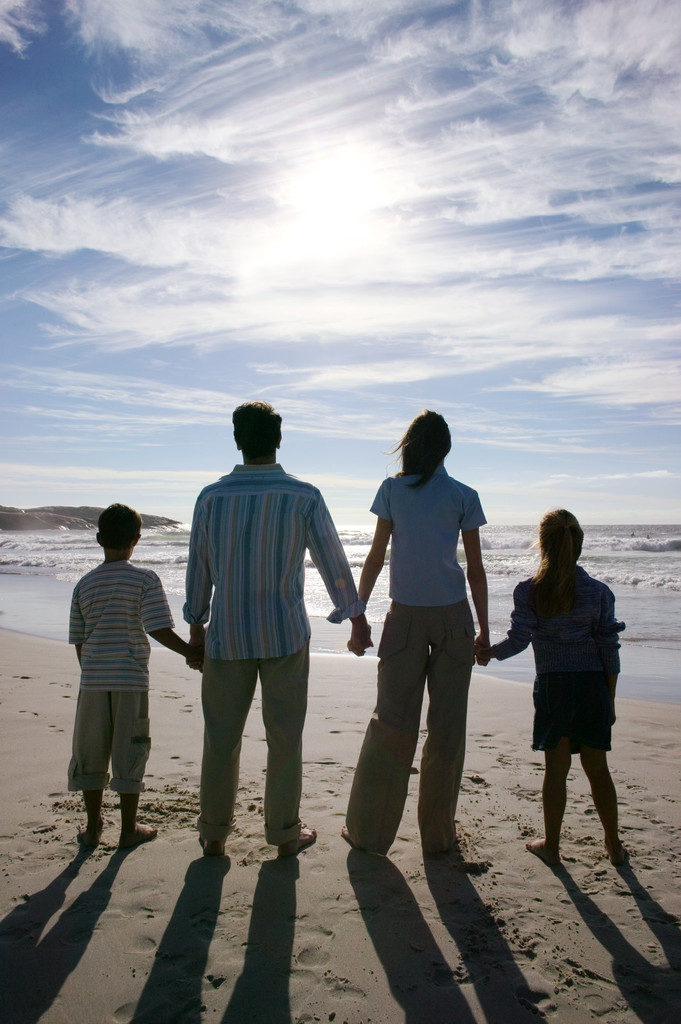 Your return trip to ...
Free JavaScripts provided
by The JavaScript Source
In England
Thomas Cushman was born 09 Feb 1608 at Kent, England. We know nothing of his family or why he embarked to the American Colonies.
In America
Generation 1
Thomas Cushman (1608-1691) & Mary Allerton(1616-1691)
Thomas Cushman arrived in Plymouth Colony sometime before 1636. It was there that he married Mary Allerton who had arrived on the Mayflower with her parents. See Allerton Family. Thomas and Mary were the parents of 12 children:
Thomas died 10 Dec 1691 at the age of 83 and Mary followed in death 28 Nov 1699, also 83. They were my 9th great grandparents.
Generation 2
Thomas Cushman(1670-1726) & Ruth Howland (16374-1672)Family98e.htm
Thomas Cushman, the first child of Thomas Cushman Sr. and Mary Allerton, was born 16 Sep 1637 at Plymouth, Plymouth Co. Massachusetts. On 07 Nov 1664 he married Ruth Howland who was born 16 Sep 1637 at Rocky Nook Farm, Plymouth, Massachusetts. She was the daughter of John Howland and Elizabeth Tilley, both Mayflower passengers. See John Howland. See Tilly Family.
Thomas and Ruth remained at Plymouth and were the parents of 3 children:
Ruth Died 29 May 1672 at Plymouth.
Thomas married Abigail Titus on 16 Oct 1679 at Rehoboth, Bristol, Massachusetts. Abigail was born 18 Feb 1653 at Rehoboth, the daughter of John Titus and Abigail Carpenter. John Titus, born 18 Dec 1627 in St. Catherines, London, Middlesex, England was brought to the colonies by his parents Robert Titus and Hannah Uxar. Little is known of them.
Abigail Carpenter was the daughter of William Carpenter and Abigail Searles. This is another instance of a family diverging to different lines and rejoining in future generations, William Carpenter and Abigail were my 9th great grandparents. See Carpenter Family.
The children of Thomas Cushman and Abigail Titus were:
Job b 1680

Bartholomew b 1683

Desire b 17 Dec 1686

Samuel b 16 Jul 1687
Thomas died at Plymouth on 23 Aug 1726. Abigail died 31 May 1734 at Attleboro, Bristol County, Massachusetts. They were my 8th great grandparents
3rd Generation
Thomas Cushman (1670-1726) & Sarah Strong (1674-1726)
Thomas Cushman III, the third child of Thomas Jr and and Ruth, was born Abt. 1670 at Duxbury, New Plymouth Colony. He married Sarah Strong who was born 15 Nov 1674 at Northampton, Hampshire County, Massachusetts. She was a daughter of Jedediah Strong and Freedom Woodward Both of who's parents had emigrated to America from England. See Pedigree Chart.
Thomas and Sarah were the parents of 5 children. Lydia's birthplace is unknown but the family relocated to Lebanon, New London, Connecticut and all the other children are known to be born there.
Lydia b 1695

William b 1700

Thomas b 14 Feb 1705

Zibiah b 1706

Ruth b 09 Jan 1708

Gidion b 1700

Anna b 1702

Hannah b 1702

Jonathan b 1708

John b 1708
Thomas died 09 Jan 1726 and Sarah on 25 Dec of that same year, both at Lebanon,
Thomas & Sarah were my 7th great grandparents.
4th Generation
Ruth Cushman (1708-1799) & Jonathan Hunt (1708-1789)
Ruth Cushman, born 09 Jan 1708 at Lebanon, New London, CT. married Jonathan Hunt on 24 May 1732. For their story see Hunt Family.
© Grandpa Don Plefka
aka Harry Ronald Cecora
04/28/2015


FFree JavaScripts provided
by a href="http://javascriptsource.com" target="_blank">The JavaScript Source
Please respect the right of ownership of this page.
Please feel free to link to it from your web site