The Hunt Family Line


Our thanks go to cousins Laura Certer-Wasielewski and her sister Tami Sherrill for their information and assistance.
Additional information comes from Ancestry,com member family trees. We have made every effort to eliminate errors but please notify us if any are found.
This is their story, as I know it.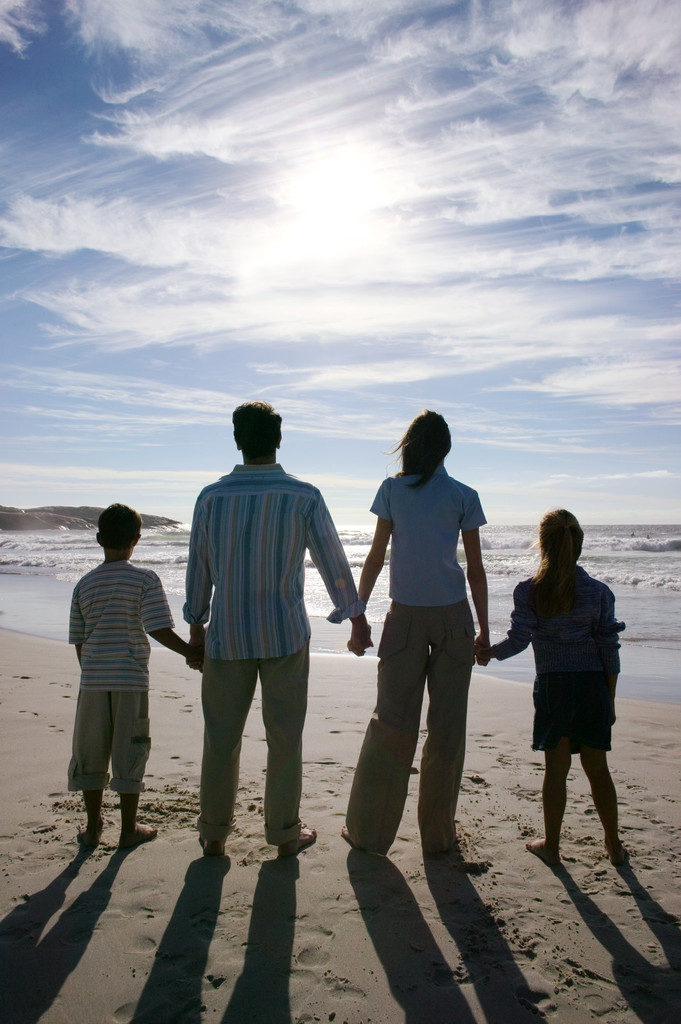 Your return trip to ...
Free JavaScripts provided
by The JavaScript Source
In England
Thomas Hunt was born at Shrewsbury, Shropshire, England in 1580. We find inconsistent information regarding 3 marriages and a number of children born in England.
In America
Generation 1
John Hunt (1611-1661) & Mary Webster (1623-1687)
John Hunt was apparently born at Northampton, Hampshire, England in 1611 and came to America with his widowed father, his wife, Mary Webster. Mary, was born 30 Mar 1623 at Essex, Cambridgeshire, England, the daughter of John Webster 1590-1661) and Agnes Smith (1589-1655) who also made the trip possibly at the same time with their 9 children. The four children of Jonathan Hunt and Mary Webster also made the same voyage. They were:
Jahnathan

Mary

Ann

Katherin
John died 05 Apr 1661 at Northampton, Hampshire, Massachusetts and Mary Webster 12 Apr 1687 at the same place. They were my 9th great grandparents.
Generation 2
Jonathan Hunt(1637-1691) & Clemence Hosmer 1643-1695)
Jonathan Hunt , the first child of John Hunt & Mary Webster, was born 04 Jun 1637 at Thrapstone, Northamptonshire, England and was brought to America with his family. At Hartford, Hartford, Connecticut, on 03 Sep 1662 he was married to Clemence Hosmer, the daughter of Thomas Hosme and Frances Bushness and born 03 Sep 1643 at Hartford, Hartford, Connecticut. We have no information regarding her parents.
Jonathan and Clemence returned to Massachusetts and set up their home at Northampton in Hamshire county where they raised a family of 12:
Thomas b 22 Jan 1663

Jonathan Born & Died 1764

Jonathan b 1665

John b 1667 - Died as a child

Hannah b 1669

Clemence b 1671

Ebenezer b 1673

Mary b 1679

Sarah b 1682

John b 1682

Sammuel b 1684
The date of death for the first John has been listed as 1721 but that is an obvious error. He must have died before the birth of his sibling John was born in 1682.
Jonathan Sr. died 29 Sep 1691 at Northampton, Hampshire, Massachusetts, and Clemence followed in death on 20 Sep 1695 at Milford, Middlesex, Connecticut. She apparently moved back to Connecticut after her husband's death. They were my 8th great grandparents.
3rd Generation
Thomas Hunt (1683-1746) & Mary Verde (1668-1709)
Thomas Hunt, the first child of Jonathan and Clemence, was born 23 Jan 1663 at Northampton, Hamshire, Massachusetts. He married Mary Verde, probably about 1689. She was born in 1668 at Lebanon, New London, Connecticut The daughter of Pierre Verde and Marie Jaquette "Rozette" Bosteaux.
Pierre Verde was reportedly born at Lebanon, New London, Connecticut in 1644, the son of Ennemond Verd who was originally from Marne, Loire, Rhone-Alpes, France. Pierre's mother was Antoinette Archimbaud of Bussières, Loire, Rhône-Alpes, France. However, she supposedly died 05 May 1701 in France which would lead us to believe that Pierre must have been born in France, not in Connecticut.
Mary's mother was Marie Jaquette "Rozette" Bosteaux and she was also from Marne, Loire, Rhone-Alpes, France. Marie's parents were born and died in France. One has to wonder if she was brought to the American colony Pierre's father to be his son's bride. In any case, it introduces some French heritage into this otherwise English line.
In any case, Thomas Hunt and his wife, Mary Verde, apparently lived most, if not all their lives in Connecticut where they raised a family of 9:
Clemence b 1690

Elizabeth b 1692

Mary b 1694

Thomas Jr b 1697

Gidion b 1700

Anna b 1702

Hannah b 1702

Jonathan b 1708

John b 1708
It is in doubt that Anna and Hannah were twins as one may have been born early and the other late in 1702. But Jonathan & John do seem to have been twins.
Marry died 23 Feb 1709 at Lebanon, New London, Connecticut while Thomas survived until 04 Apr 1746 dying at Colchester, New London, Connecticut, Mothering of the infant children was probably left to the oldest girls who would have been approaching their teens at the time of their mother's death.
Thomas & Mary were my 7th great grandparents.
4th Generation
Jonathan Hunt (1708-1798) & Ruth Cushman (1708-1799)
Jonathan Hunt was born in 1708 at Lebanon, New London, CT. He married Ruth Cushman, born 09 Jan 1708 also at Lebanon, New London, She was the daughter of Thomas Cushman and Sarah Strong. The couple lived all their lives at New London and raised 7 children:
Hilda b 26 Jan 1733

Love b 16 Nov 1738

Luther b 20 Jan 1743

Jasper b 02 June 1745

Sarah b 11 July 1747

Jonathan b 09 Feb 1749

Theodora b 17 Jan 1755
Jonathan died 05 May 1789 followed in death by Ruth on 05 May 1799. They were my 8th great grandparents.
5th Generation
Jasper Hunt (1745-1792) & Sarah Frink (1750-1783)
Jasper, 4th child of Jonathan and Ruth was born at Lebanon, New London County, Connecticut on 02 Jun 1745. On 08 Nov 1770 at Lebanon, CT he married Sarah Frink who had been born at Norwich, New London, Connecticut in 1750, the daughter of William and Abigail Frink.
After the birth of their first child the family relocated to Vermont. Their children were:
Salmon b 30 June 1772

Timothy b 02 Nov 1778

William b 1780

Polly b 18 Non 1781
Sarah died on 21 Feb 1783 at the age of 33 and on 09 Jul 1783 Jasper married Silvene Davis. There were young children who needed the care of a mother. Nothing is known of Silvene's birth, parentage or death. The children of this marriage were:
Hosea b 25 Apr 1784

Demis b Feb 1789

Jasper b 18 Dec 1791
Jasper, Sr. died 01 Jun 1792 at the age of 46. I am surmising that he had been Ill at the time of the birth of his last son and that son was named after him in order to carry on the name. In any case, Silvene was left with young children but we know nothing of her or their fate.
Jasper and Sarah were my 5th great grandparents.
5th Generation
William Hunt (1780-?) & Abigail Nash (1777-1847)
William Hunt was born in 1780 at Waterbury, Washington, Vermont. He was only 3 when he lost his mother and but 12 when his father died. The date of his marriage to Abigail Nash is unknown. She was born in 1777 at Greenfield, Franklin, Massachusetts to Daniel Nash and Anne Atherton. The family settled at Greenfield where they raised 5 children:
Jasper b 29 Jul 1800

Anne Elvira b 03 Aug 1803

Eliza Sally b 03 July 1807

Melinda b 05 May 1909

William Hennery b 24 Jan 1811
It is apparent that the family had relocated to southern Ohio when the territory opened up after the Revolutionary War. Abigail died in 1847 but William's date of death is unknown. They were my 4th great grandparents.
6th Generation
Eliza Hunt (1807) & Cyrus Stacy Carpenter (1798-1868)
Eliza S Hunt, born 03 July 1807 at Waterbury, Washington, Vermont, married Cyrus Carpenter on 22 Feb 1824 at Franklin, Ohio. After her early death in 1835 at the age of 27, Cyrus remaried, divorced and then married Eliza's sister, (Anne) Elvira. Cyrus subsequently divorced her and married fo a fourth time, For that story and a continuation of the line see the Carpenter Family.
© Grandpa Don Plefka
aka Harry Ronald Cecora
04/25/2015


FFree JavaScripts provided
by a href="http://javascriptsource.com" target="_blank">The JavaScript Source
Please respect the right of ownership of this page.
Please feel free to link to it from your web site