The George Washington Connection
In researching our Copeland/Frink/Hunt families I discovered that there was a marriage to Katherine Washington. Could there be a relationship to George Washington?
This is the story as we know it.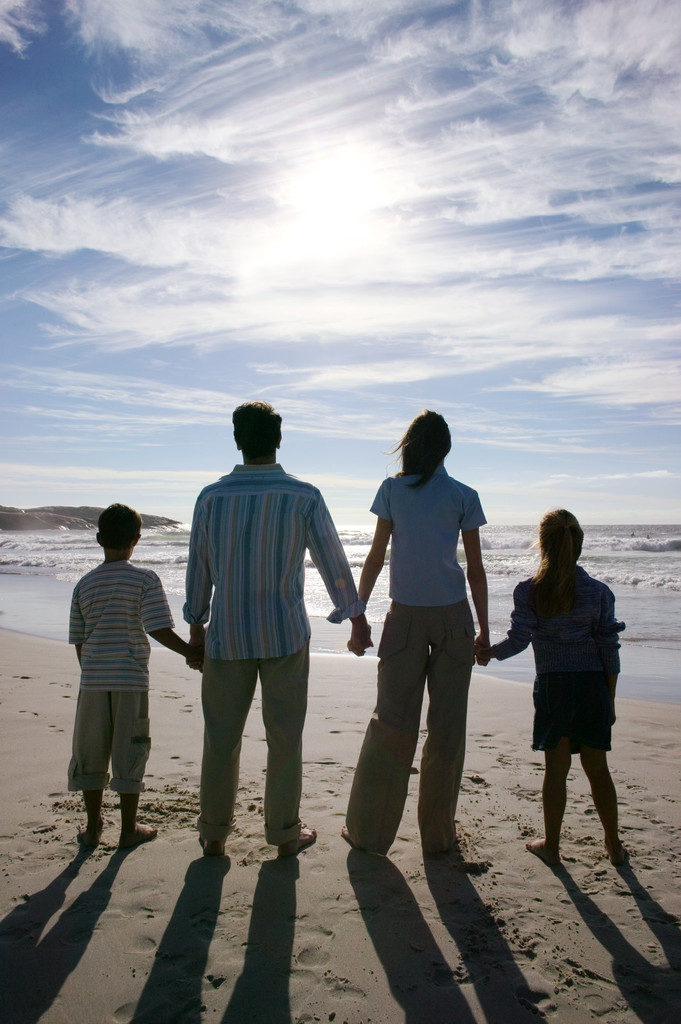 Your return trip to ...
Free JavaScripts provided
by The JavaScript Source
My 10 great grandfather, Englishman, Thomas Straton was married to Katherine Washington (1597-1618). This led me to further research revealing that she was the granddaughter of Robert Washington, an ancestor of George Washington.
Robert Washington was my 12th great grandfather! He was born in 1544 at Sulgrave, Northamptonshire, England and died 10 Mar 1623 at Nether Boddington, Northamptonshire, England. Getting down to the nitty gritty, George Washington is the 5th cousin 8x removed of Donald James Plefka and of course all my other Copeland siblings and he is a 5th cousin variously removed of all of my descendants including my great grandchildren.
Also see Ancestry of George Washington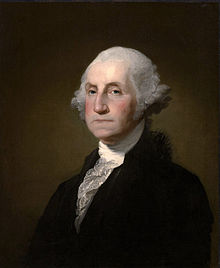 George Washington
Gilbert Stuart Williamstown Portrait
1st President of the United States
In office April 30, 1789 – March 4, 1797
About the man ... See George Washington.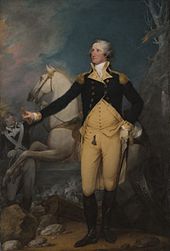 General George Washington at Trenton
by John Trumbull,
Yale University Art Gallery (1792).
© Grandpa Don Plefka
aka Harry Ronald Cecora
April 29, 2015
Please respect the right of ownership of this page.
Please feel free to link to it from your web site