An archive of previous guest book entries has been established for your inspection and amusement. The graphics were lost when the entries were transferred to this archive. Select the year to be viewed:
2000
2001
2002
2003 - July 2004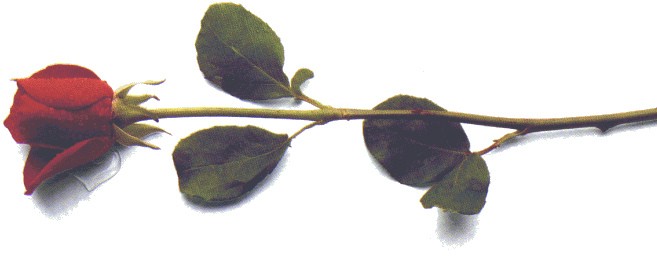 A guest Book is a place where guests identify themselves as being a guest. A first name is often sufficient. However, if a reply is appropriate, a full name is better and a valid email address is essential.
We invite your comments and suggestions regarding the web site. We especially appreciate corrections to our mistakes. Please be as specific as you can in reporting their page location.

We invite comments and questions about anything you find here.

We appreciate an occasional pat on the back and acknowledge the source of all our efforts and talents is God, our Creator. (Our mistakes are our own.)

We will try to answer questions but not on within the guest book. Please provide a valid email address.

You are invited to post the URL of your web site. Be aware, however of the Notice regarding inappropriate entries. (below)

When an guest entry is posted an email notification is automatically sent to the Grandpa Don. If you post your email address, you will receive a "thank you" and an answer to any question.
***********************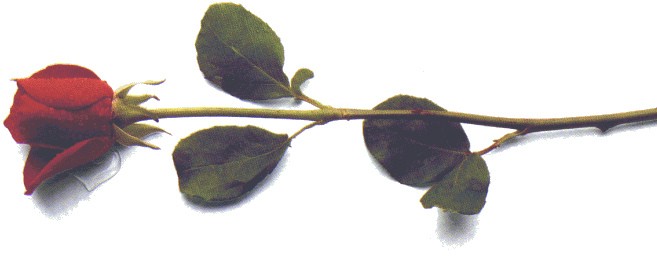 A notice regarding inappropriate entries:
(Which should not be necessary, but ... )
The term "Guest Book" infers a "Guest - Host" relationship.
Polite guests do not use the host's guestbook to attack the host or his faith and beliefs.

Polite guests do not use the host's guestbook to advertise a product, another faith or belief.

Polite guests do not use inappropriate language or broach inappropriate subjects in a host's guestbook.

Polite guests do not post anonymous criticism.
Postings which violate the Guest/Host relationship
will be deleted.
Please do not be an unwelcome guest.